The Board Chairman of Medeama Sporting Club and Ghana Football Executive Committee member, Dr. Tony Aubynn has been appointed by the Ghana Football Association (GFA) to lead a 5-member committee tasked to constitute and manage Ghana's Futsal National Team at all international competitions.
Also on the committee is Medeama SC's erstwhile Chief Executive Officer, Mr. James Essilfie whose experience and impeccable knowledge in football administration would handy in the course of running and managing the Futsal team.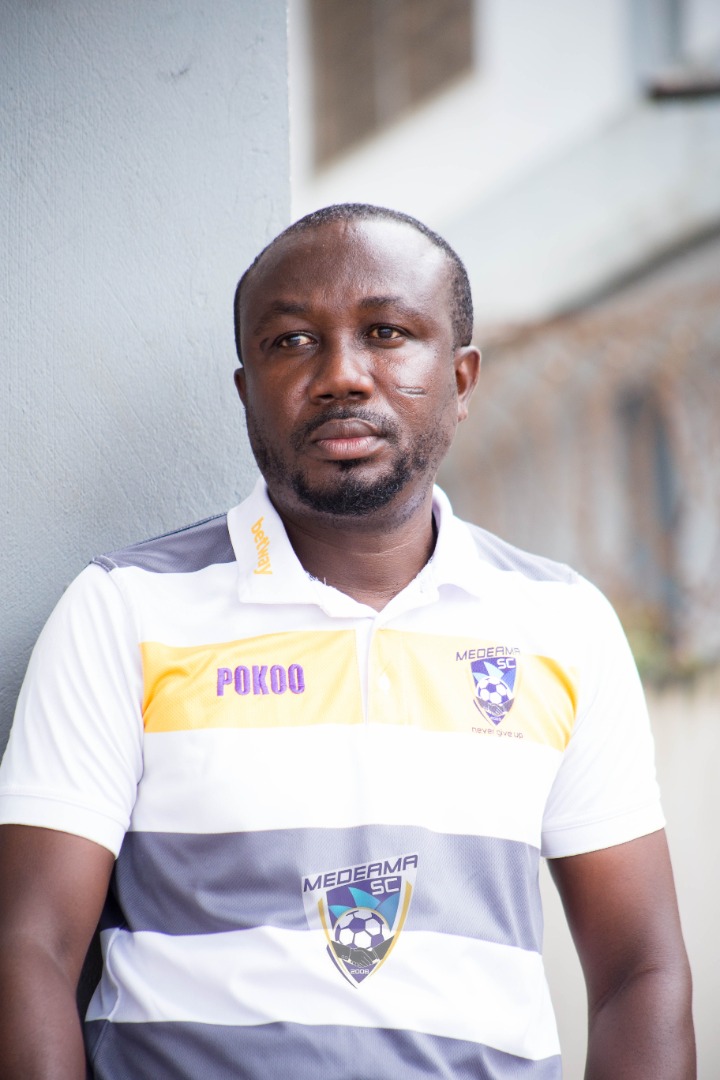 The full 5-member committee is as follows:
Dr. Tony Aubynn – Chairman
Sampson Osei -Yaw – Vice Chairman
Ibrahim Seidu – Member
James Essirifi – Member
Justice Ofori – Member
Wishing our Board Chairman and former CEO all the best.